THE TEAM TO GET THE JOB DONE.
---
From our earliest days as highly rated residential remodelers and finishers, DiPierro & Brown has focused on listening to what you tell us, understanding what you mean, and contributing our diverse skills and professional experience to transform your vision into a reality. Today, as one of Greater Boston's most trusted full-service design, construction management and general contracting firms, our priority continues to be your project success. At DiPierro & Brown, we deliver the highest value by building your trust.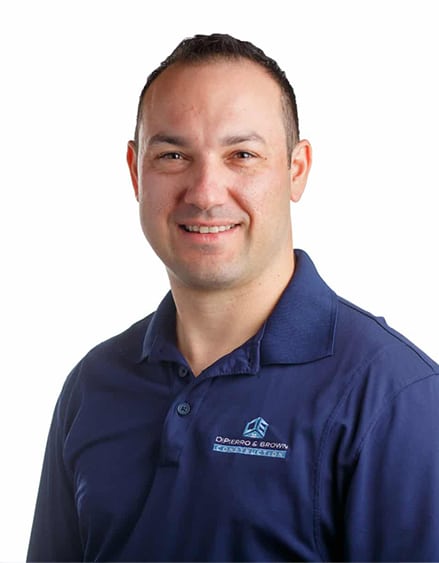 When you entrust your important project to DiPierro & Brown, my commitment is to ensure that you receive best-in-class communications, exceptional service and a professional experience that exceeds your expectations."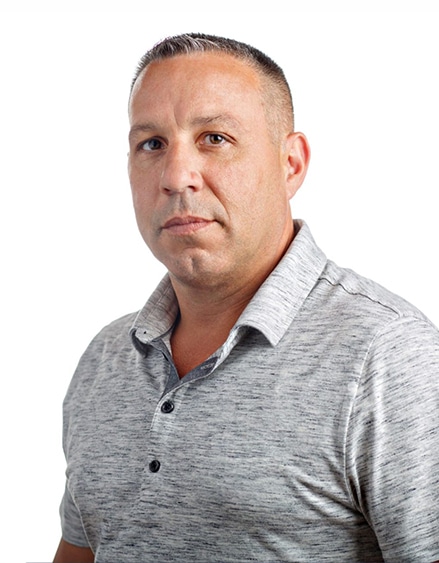 The jobsite is where the rubber hits the road, and I thrive on overseeing all onsite activities with our supervisors, subcontractors and field staff to create the project you want, need and deserve."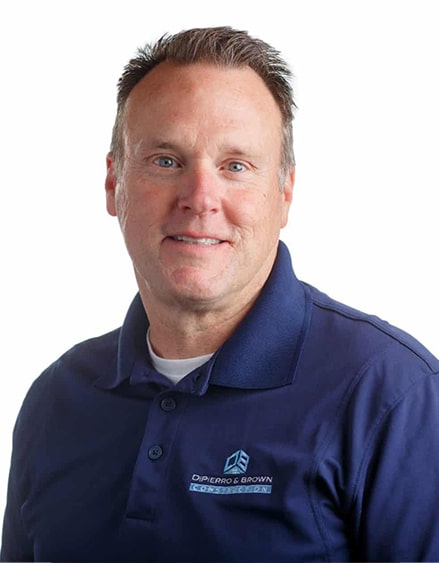 Solid project management is the backbone of every successful job, and I use the processes and technology tools we have, including Procore and Sage software, to keep schedule, budget and construction on track."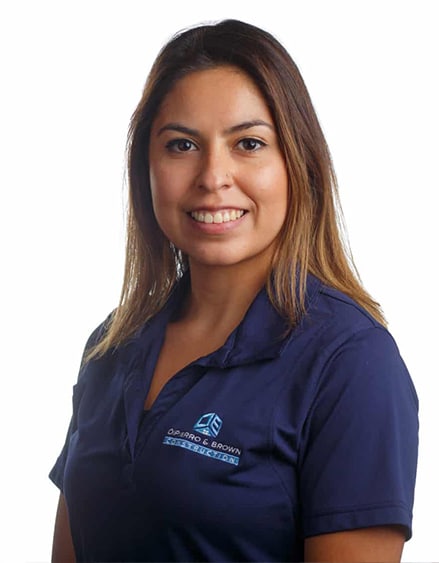 Administration is the unsung hero of the design and construction process, so my role is to keep our professional relationships as smooth, efficient and stress-free as possible for everyone involved."
Project Management
Insights.
---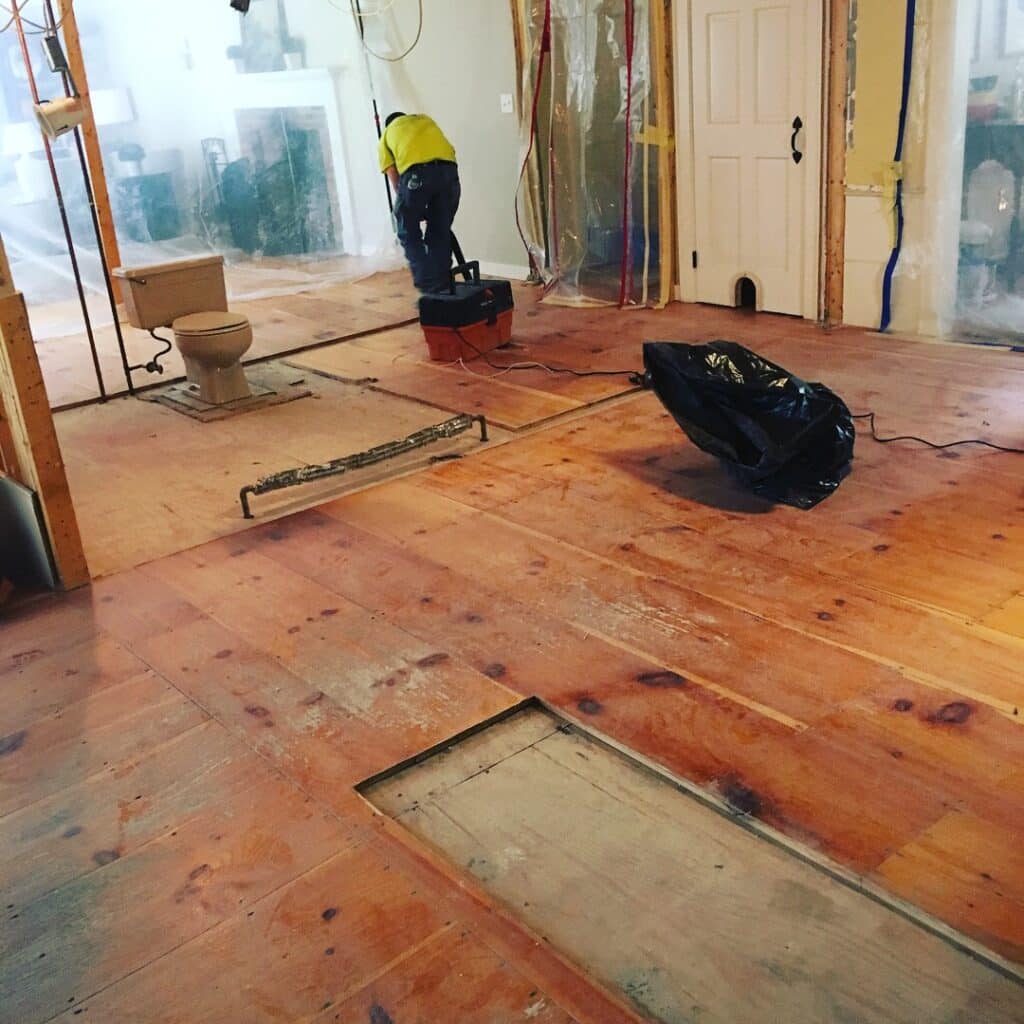 Renovations & Developments, Uncategorized
---
Demo in a "live in" Renovation
Above is a kitchen and bath renovation in Sudbury, Ma. We typically use a zip-wall system with a HEPA grade air scrubber vented to the outside of the home. Keeping windows closed and a negative air pressure during the dusty times is key to keep debris and dust off the clients belongings. Do not forget to shut down the HVAC system prior to demo to avoid unwanted air circulation.
Read More