OUR PROCESS ENSURES SUCCESS
Everything we do at DiPierro & Brown is done with a purpose. Our fine-tuned process is the centerpiece of our work product – driving efficiency, keeping us focused and creating a clear roadmap to project success. You can see it in the detailed steps we follow on each and every project, no matter the size or type. It's a constant. It's a trusted tool, and we refuse to waver from it.
Our process insulates us from the challenges that inevitably occur on a project, never letting it overwhelm us or ride us off the rails. It prevents us from distraction and always points us to the ultimate goal. This took a lot of time and effort to develop, and it continues to evolve and improve. It's a gift to ourselves because it provides guidance. It's a gift to our clients because they reap the benefits of a process that is the closest thing you'll find to guaranteed success.
Software we use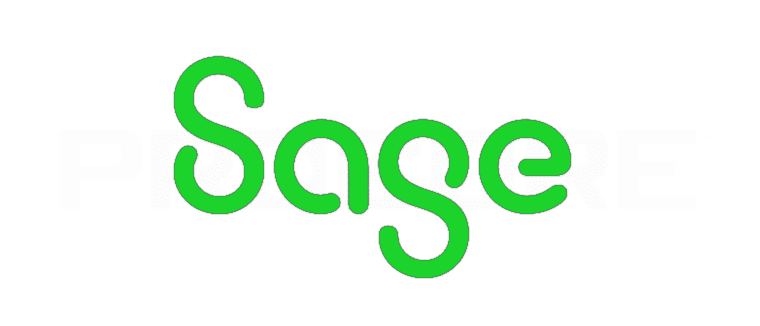 CONSTRUCTION FINANCIALS
The Leader in Accounting and Financial Management Software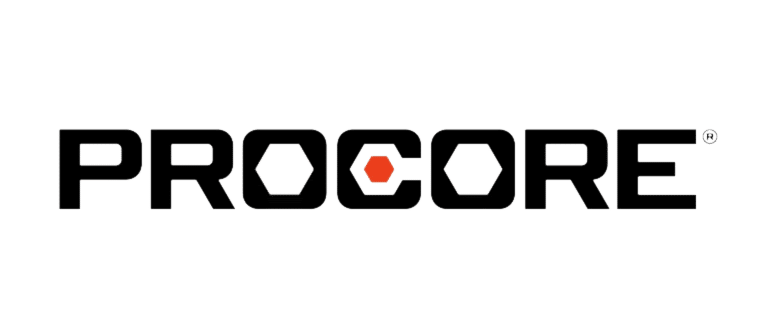 PROJECT MANAGEMENT
Connect all stakeholders across the entire project lifecycle with the Procore platform.