MULTI-FAMILY RENOVATIONS
"Time is money." Everybody knows it, most say it, but few live up to these wise words the way we do at DiPierro & Brown. We fully understand the economics of rental revenue that depends on the timely completion of a multifamily renovation. We know that you can't sacrifice quality or bust the budget to beat the clock. But with our meticulous planning, organized project management, advanced technology and skilled design and labor, you can have it all.
REQUEST A CONSULT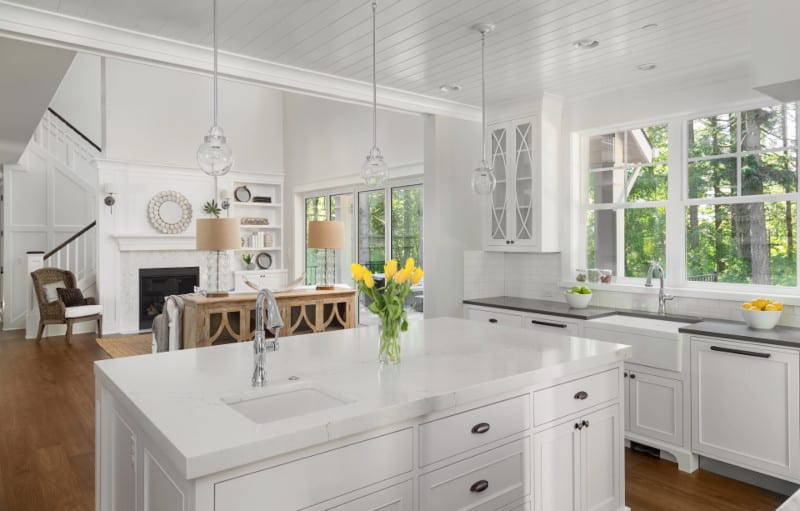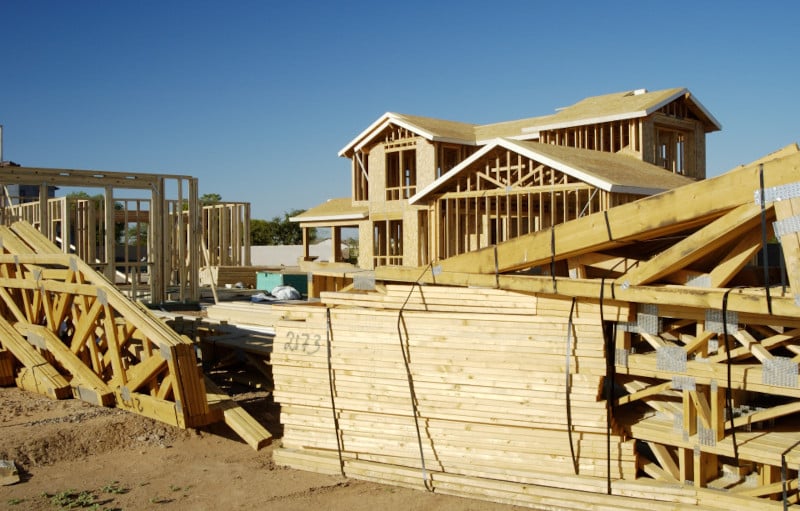 SINGLE AND MULTI-FAMILY NEW CONSTRUCTION
At DiPierro & Brown, we recognize that ground-up residential construction, whether in a single-family or multifamily setting, demands many of the same considerations. Attractive, functional design. High-quality, durable construction. The capacity to ensure safety and security. Sustainability, resiliency and energy efficiency. Compliance with codes and regulations. And, of course, cost management and timely completion of the work. We incorporate these critical factors into our projects within the context of your needs and the end user's experience.
REQUEST A CONSULT